Welcome to Murray River Canoe Hire!
The Original Canoe Guy in Albury
Murray River Canoe Hire has been conducting canoe hire and tours since 1991. We are based in Albury Wodonga which has some of the best canoeing and kayaking opportunities of regional Australia. We have the most experience, the best equipment to make your trip a great one.
We do canoe and kayak trips on the Murray River between Lake Hume, Albury, Corowa, Yarrawonga and beyond from as little as 1 1/2 hours to 3-4 days. You can come and pick up a canoe and take it to your favourite canoeing places as well.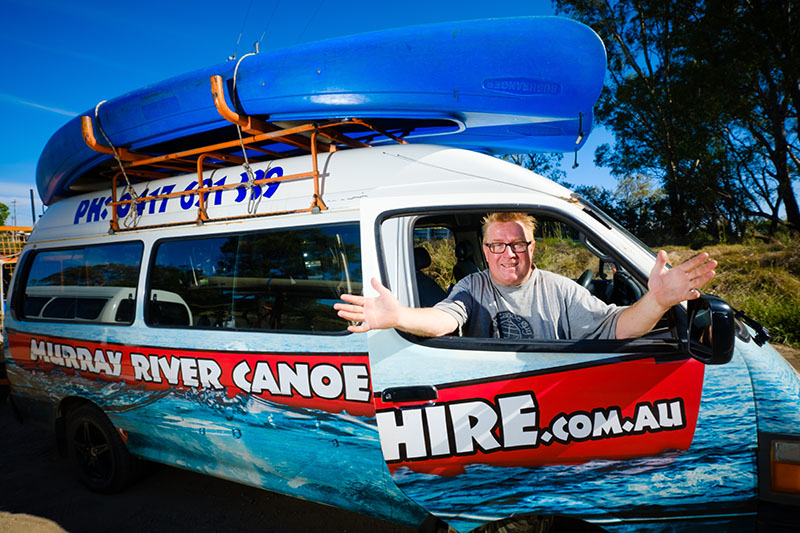 Choose your own adventure…
Multi-Day Canoe Hire (66km 2 or 3 days)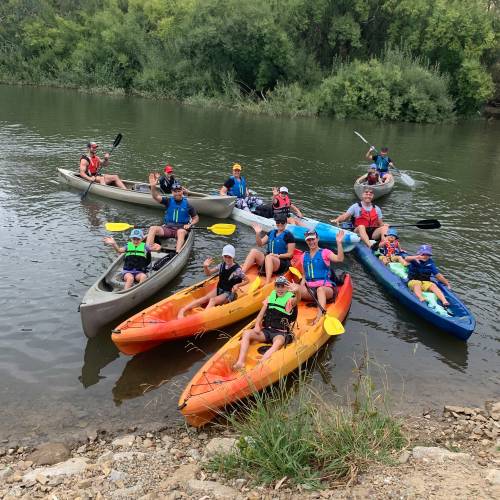 $120 per adult (minimum 3 people)
2-3 day trip from Albury to Howlong
66km & 1 or 2 nights camping (11 hours paddling time)
Includes pick up at finish
Trips run EVERY DAY
All trips include pick up and drop off
We can customise a trip to suit you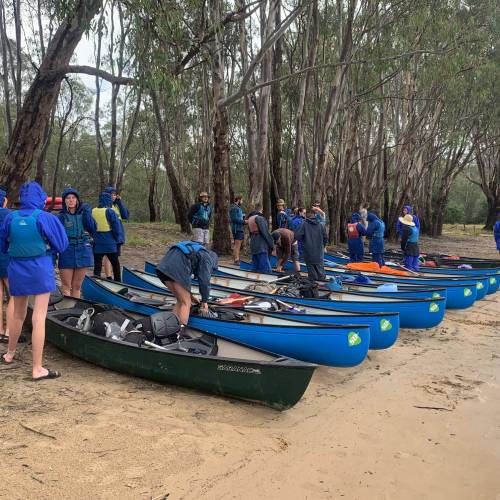 We can supply canoes and full logistics for any size school group
From half-day trips to multi-day trips in the Murray region within 200kms of Albury
We are fully insured and experienced, with good equipment to make your trip memorable
Canoe Hire (you pick up & return)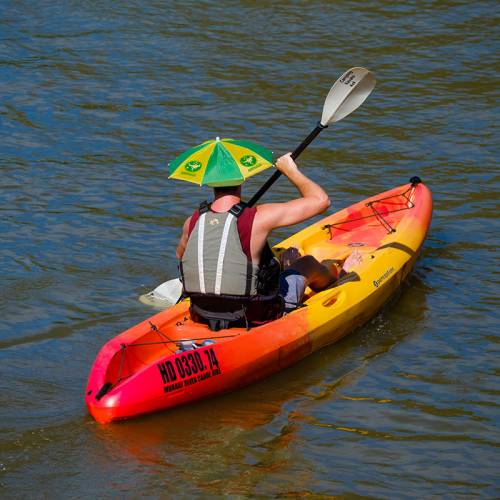 Pick up and drop off canoe yourself
Take it to Lake Hume or your favourite spot
2-seater canoe $60 per day
2-seater sit-on-top kayak $60 per day
1-seater sit-on-top kayak $40 per day
Discounts for multi-day and group bookings
Participants must be able to swim